Images on this website are mostly:
My own
Unsplash which seems to be a great resource for photos that's integrated into my blogging platform.
Other content that's free to use.
Other content may be linked / embedded directly from the source.
Below I also give credit to image used on my front page as well as the site icon.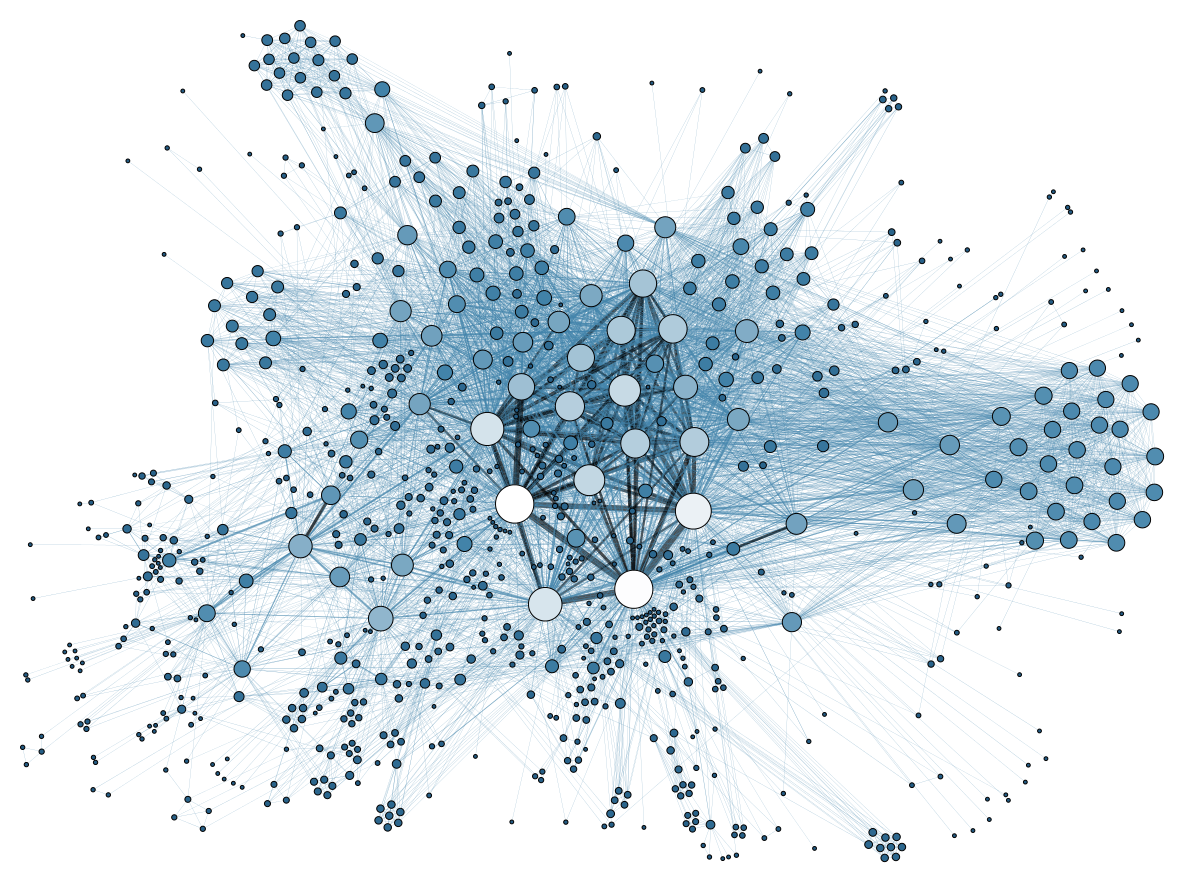 Source: Wikimedia Commons
License: Attribution-ShareAlike 3.0 Unported (CC BY-SA 3.0)
Grandjean, M. (2014) 'La connaissance est un réseau. Perspective sur l'organisation archivistique et encyclopédique', Les cahiers du numérique, 10(3), pp. 37–54. doi: 10.3166/lcn.10.3.37-54.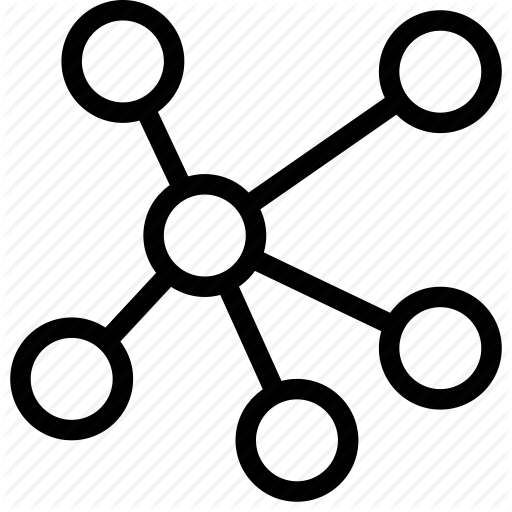 Source: Cluster Icon @ Get Drawings
License: CC BY-NC 4.0 Licence
By: Sea Monkey